Witch Hazel Extract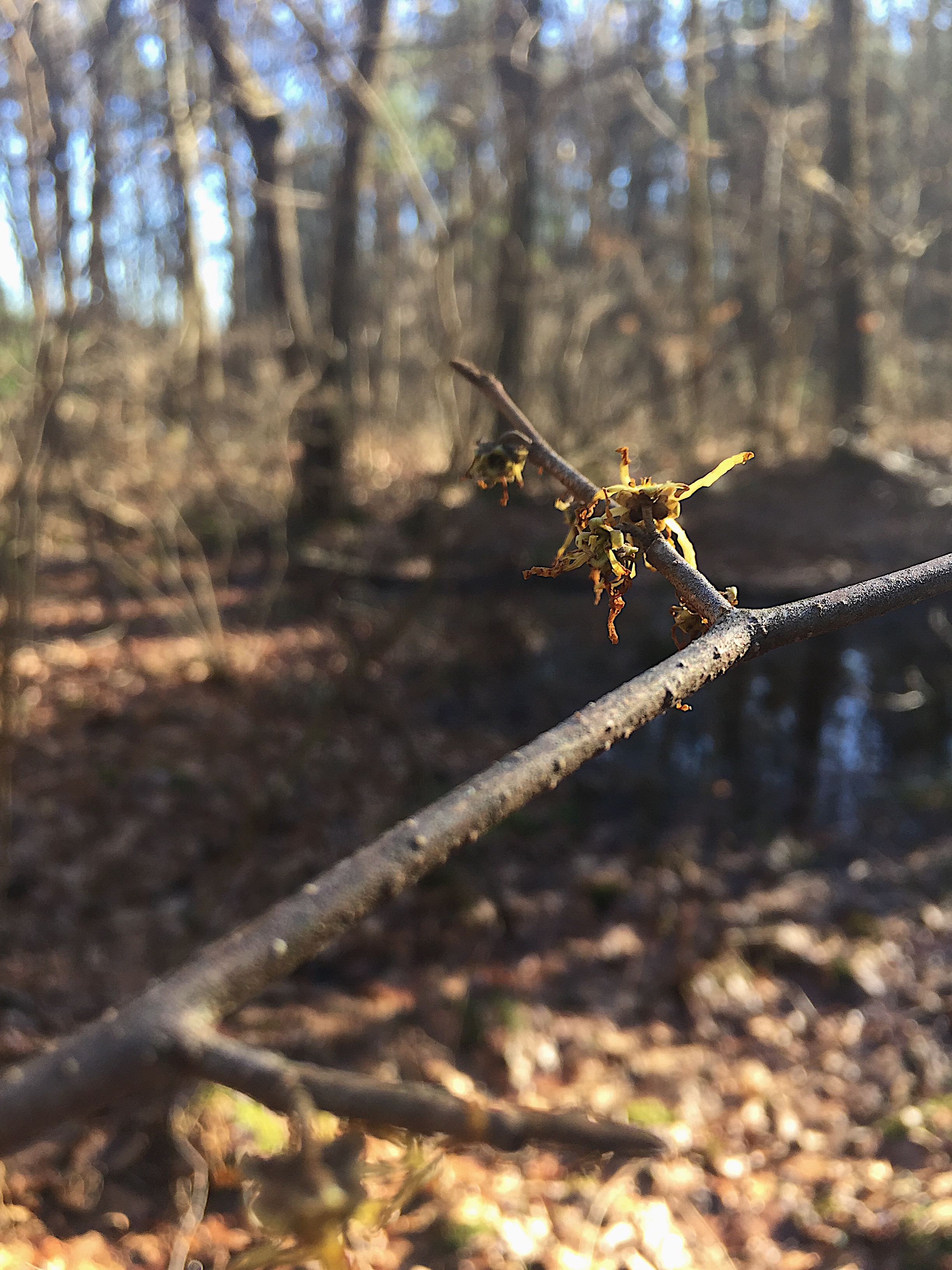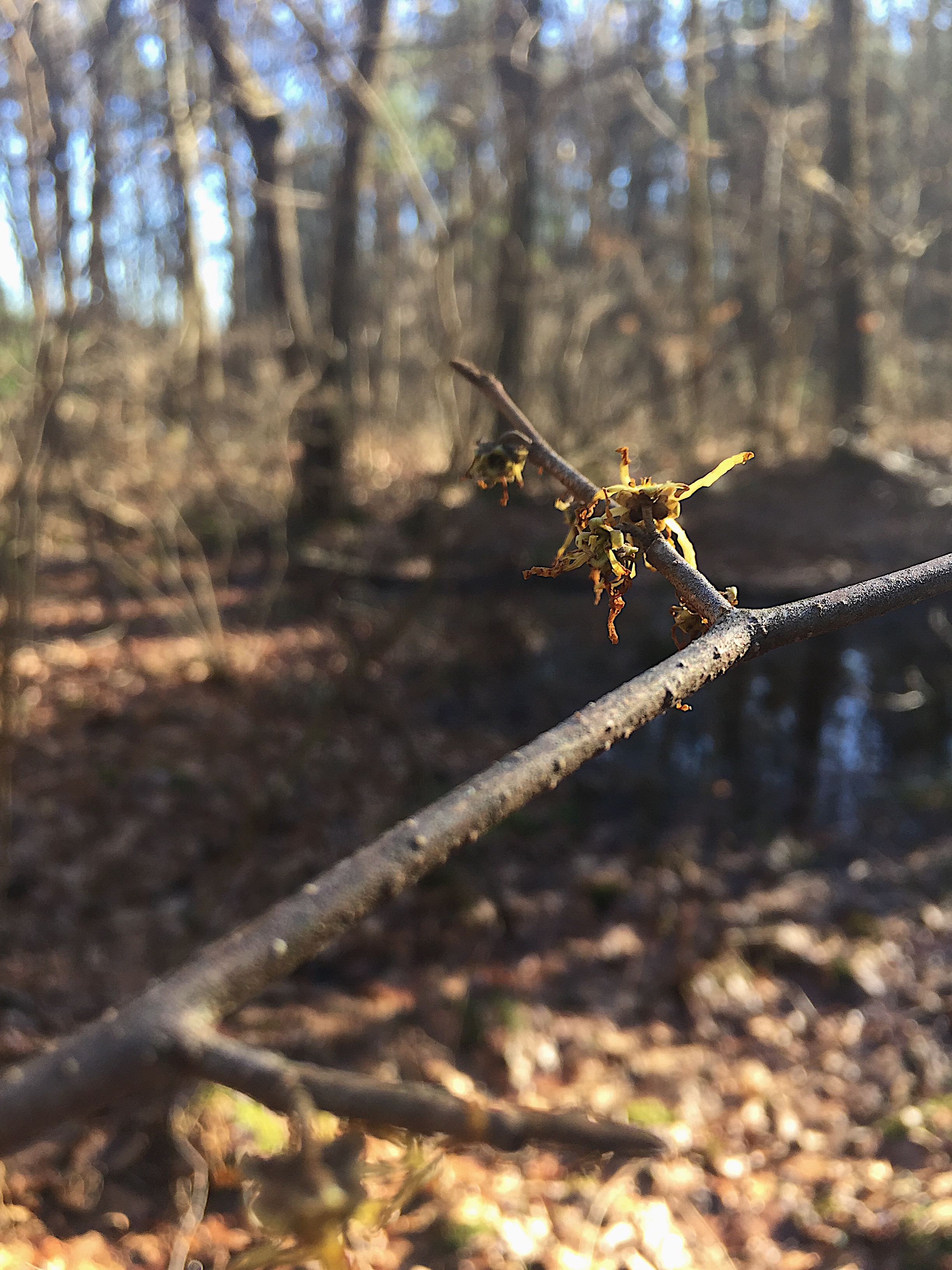 Witch Hazel Extract
Witch Hazel blooms in early winter here in New England.
I'm so excited to offer this limited batch of witch hazel extract, made with lovingly wildcrafted witch hazel, filtered water & organic spirits.
the magic of witch hazel extract (topically):
calming - relieves skin inflammation

astringent - tones pores & draws impurities out of skin

healing - soothes & nourishes bites, cuts, stings, scars, sunburn, rashes, acne, varicose veins, bruises, and other minor skin irritations
suggested use:
Use as a spot treatment for irritated skin: soak a cotton pad or sea sponge with witch hazel extract, and press gently into skin

Blend into your own formulas

Please note that this extract contains alcohol, and excessive use might be drying to the skin
* for topical use only *
please note: These statements have not been evaluated by the Food and Drug Administration. This product is not intended to treat, diagnose, or cure any disease.